Certified
IATF 16949-2016
Experienced
Over 30 years
State of the Art
Over 37,000 sq ft
Welcome to Schain Mold & Engineering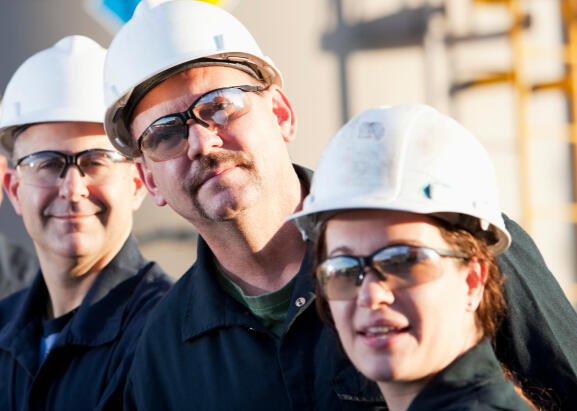 Customer-FocusedCollectively, the team designs our processes to manufacture, conforming product to your customer requirements while, providing quality performance, delivery and service, resulting in Long Term Relationships Based On Customer Satisfaction.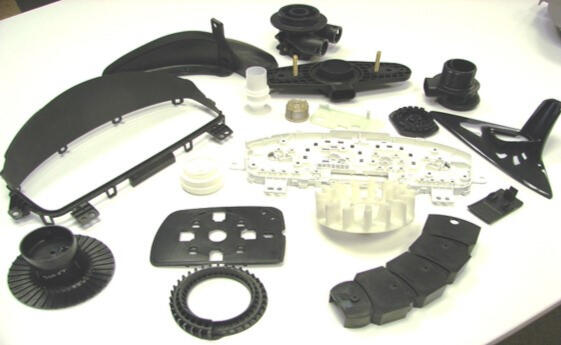 ExperienceOur Maintenance Manager is Van Dorn O.E.M. trained, with over twenty-nine years of experience of maintaining injection molding machines.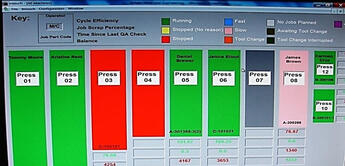 MonitoringWe have extensive monitoring capabilities. "Process parameters" are monitored utilizing RJG equipment.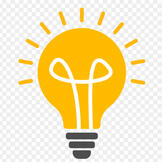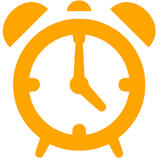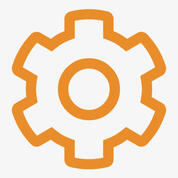 ExperienceWe have over 34 years of industrial expertise
ResponsiveWe have a three-shift operation, with full capabilities.
Technology & InnovationWe use advanced technology in all of our projects, always striving to advance our solutions.
About Us
We are a company based in Metropolitan Detroit and we provide a quality service, meeting 100% on-time with our customers.We were founded in 1986 by Robert Prainito and Dirk Boschman. We have grown into an international company providing world-class services and products to a wide-range of customers.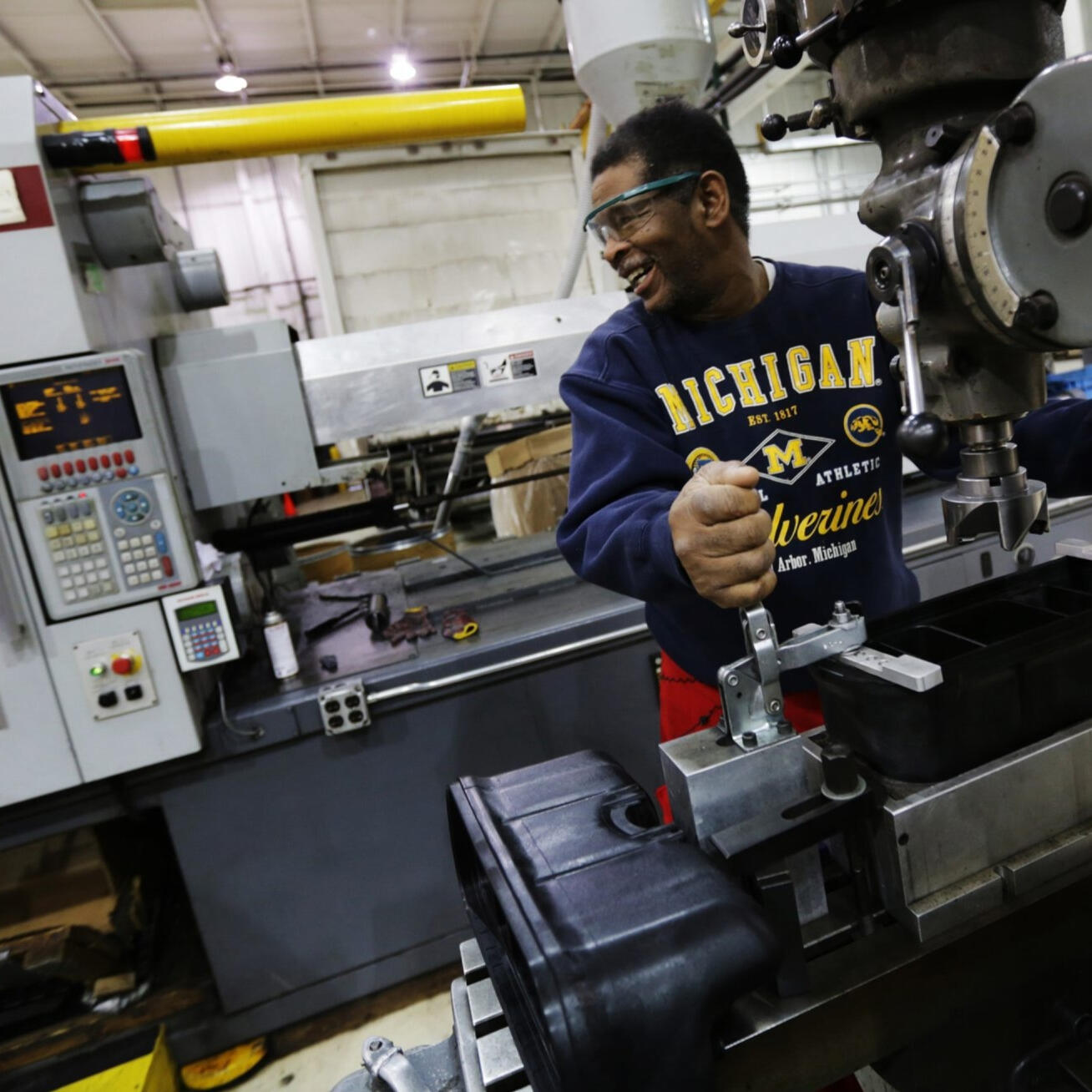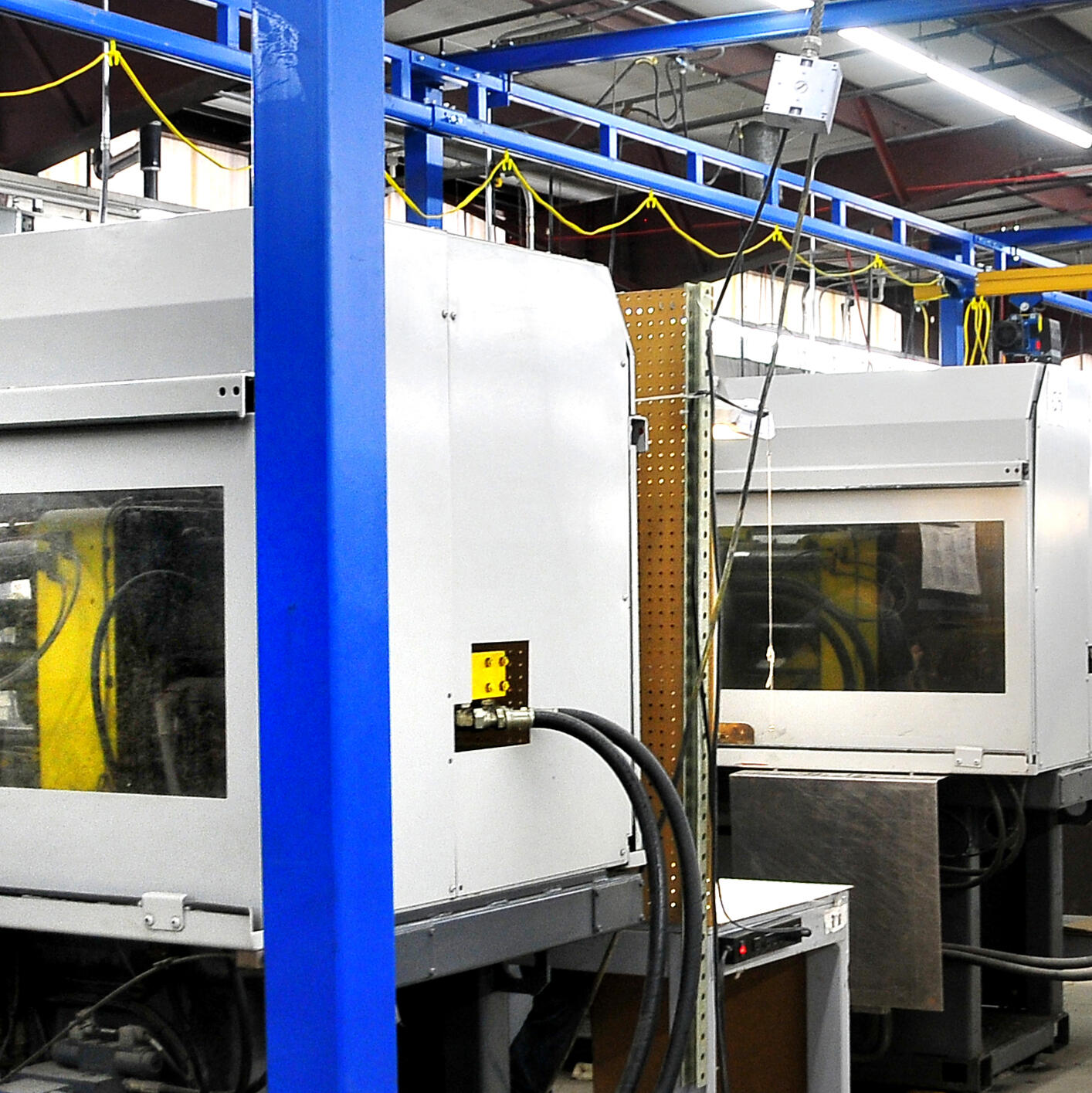 "Our goal for the future is to continue to provide superior customer service by exceeding all customer expectations and to provide 100% on-time delivery."
Excellence and Experience
We work on the forefront of innovation and technology to take products from an idea all the way to the end consumer. We help hardware startups integrate technology, scale and desirability.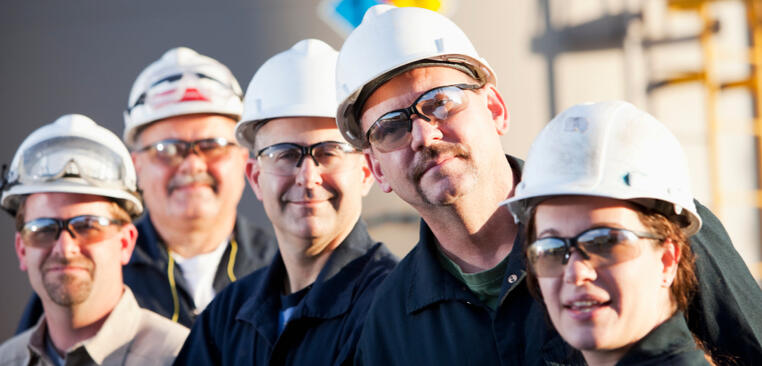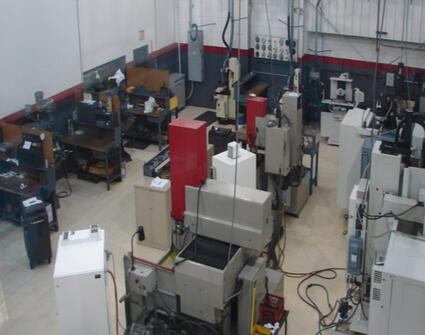 Design & Engineering
Schain Mold provides design and development capabilities with state of the art equipment on a diverse line of products in industries such as:
Computer Products
- Telecommunications equipment
Medical Technology
Consumer products
Furniture
Lighting
Industiral
Commercial
Aerospace
Automotive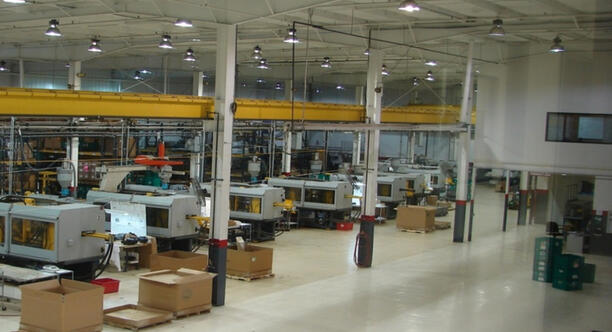 Manufacturing & Injection Molding
Our 37,000 square foot Manufacturing Facility currently utilizes:- Thirteen "Van Dorn Injection Molding Machines" with 85 – 500 ton ranges.
- Three additional small part injection molding machines are also available.
- Current Capacity is 60%.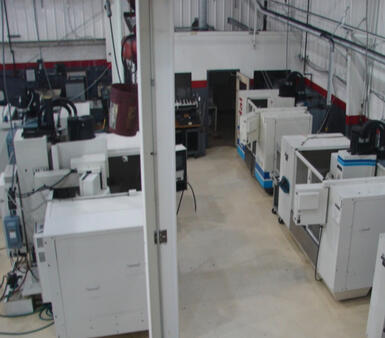 Tooling
We can do the following:
Production Tooling
Prototype Tooling
Rapid Prototyping
Contact
2776 Commerce Drive, Rochester Hills, MI 48309